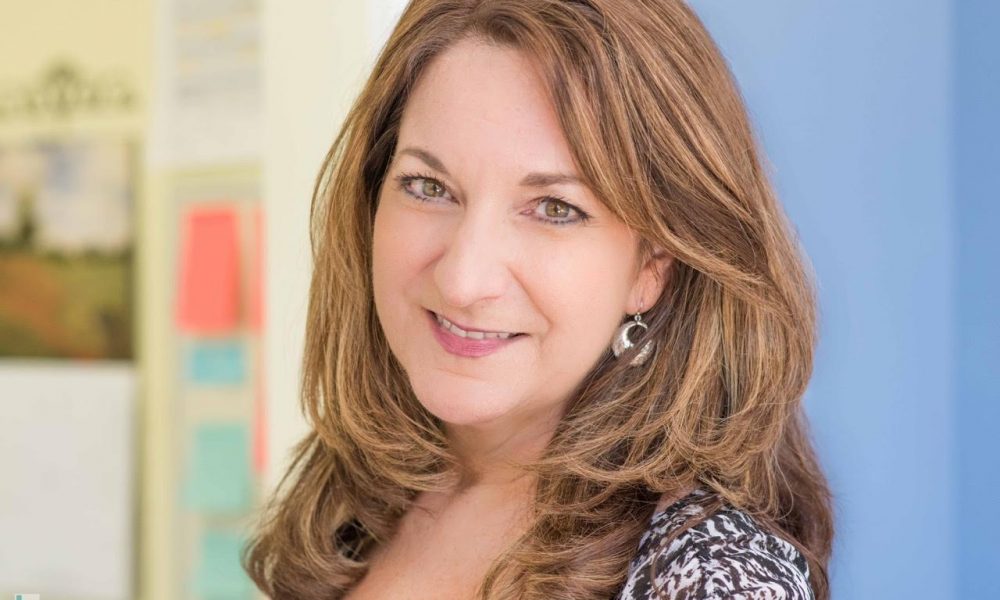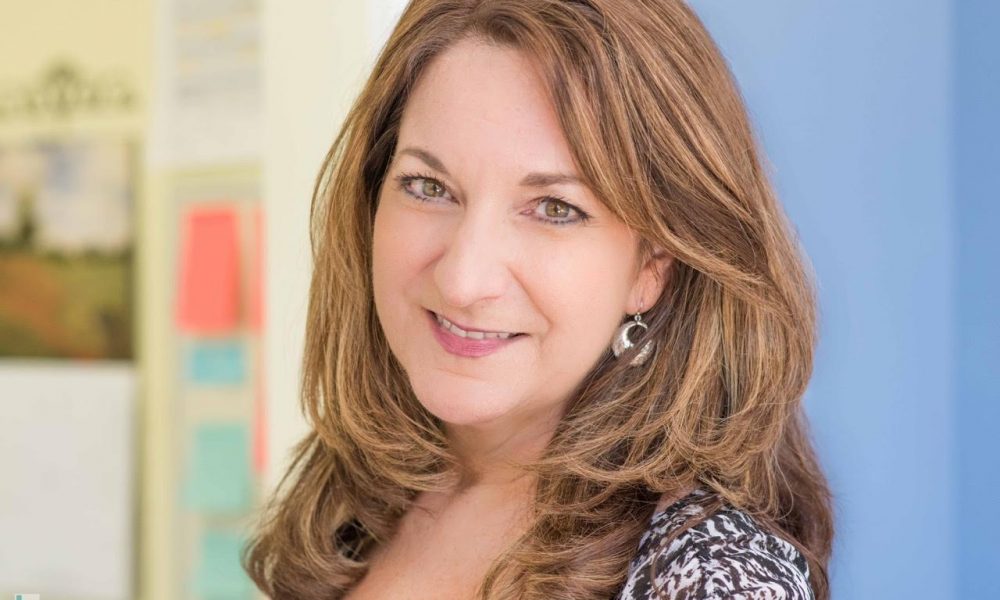 Today we'd like to introduce you to Luanne Harms.
Luanne, please share your story with us. How did you get to where you are today?
I have a degree in Music Education. After spending several years in the both the public and private school systems, I realized that my passion is not only teaching children music, but having their families go on the musical adventure with them!
Children's love for music begins before birth, in utero. If the mother sings and plays music, the baby experiences the music along with the mother. Thus, the child's musical journey has begun. I want to not only teach children to become musicians and to appreciate music, I desire to take the parents and even the siblings on the journey also. The gift goes beyond the child and into the home, which is where most of the child's learning occurs. I am here to facilitate that journey, and make the path to musicianship as joyful as possible.
Has it been a smooth road?
A smooth road? It depends on how you look at the road…
It has been very smooth as far as the families that have come into my life. I literally can think of only one extremely negative thing that has happened to me from a mom that had become very dear to me, and it rocked my world. That to me was a huge bump in the road, but the other families that have come through my studio door have provided me with a beautiful, smooth road, with wonderful sights along the way. Some have ended with beautiful sunsets, and they have moved on to other activities, but many have stayed the course with me and I have watched their children grow, not only physically, but into wonderful little musicians.
My biggest obstacle has been financially. I opened this business while my family finances were at an all-time low. No credit available. No savings in the bank. If it had not been for my husband basically funding the studio for about a year, this would have never happened. I am now four years into the business, and we are in the black, and I am able to purchase some new instruments and such to make the classes more engaging.
The other obstacle I have come across is finding the right curriculum. The curriculum I was finding had some great aspects to them, but were lacking in many others. I have had to re-write much of the curriculum to suit the needs of my studio and my families. This past year, I came upon a new curriculum called "Let's Play Music". I am thrilled with it thus far, and am very excited to see it come to fruition over the next few years.
I have recently moved into a studio three times larger than my first space in Peachtree City, which was a huge step in faith for me. I am now at the crossroads of needing to hire some teachers and some admin help. I have no idea what this is going to look like this time next year, but I am excited and ready for the challenge ahead of me so that I can reach more and more children and their families.
So, let's switch gears a bit and go into The Music Garden story. Tell us more about the business.
The Music Garden specializes in Family Music. Not only do the children come to classes, but parents and caregivers are involved at different levels, depending on the ages of the children.
I have babies/toddler and preschool age classes in which the parent or caretaker come in weekly and have a wonderful bonding time with their children as well as other children and their caretakers. Many times, dads, grandparents, and nannies bring the children to class. For me to sit back and observe the adult/child bonding is the most precious thing I can experience. I have found that the more engaged the adult is with the child, the more the child as well as his adult caretaker get out of the class. If the parent/caretaker is having a wonderful time, the child will also have a wonderful time.
I work very hard and spend lots of time finding just the right mix of songs, instrument playing, dancing and movement, and quiet listening moments to not only keep the children engaged, but the parent/caregiver also. If the parent is bored, the child will be bored.
In my preschool classes, I use a wonderful curriculum called "Sound Beginnings". The parent company to this amazing curriculum is Let's Play Music, which is the curriculum I use for the next age group, starting at age 4. I teach literacy and PreK skills such as fine motor skills, colors, calendars, counting, name recognition, American Sign Language, shapes, etc., along with foundational music skills such as rhythm and beat, vocal and pitch development, and give them classical music experience learning famous classical works and learning about orchestral instruments. But, once again, the parent/child bonding is for me, the most important thing that happens in my classroom. A child learns when a child feels loved. Purposeful touching, eye contact, and partner activities help develop this significant parent/child relationship.
Let's Play Music is a three-year piano program that I offer to children starting at age 4 – 6. This, to me, has been the find of the century! I am seeing my young students develop skills and a deep understanding of musical terms and concepts that I didn't learn until I was in college. Ear training, note and rhythm reading, music of the masters is taught, fundamentals of harmony and chord progressions are taught early on, and these skills are then adapted and played on the piano. I love that this program encourages freedom of expression and musical interpretation. The children are taught to sing by channeling their pure, young voices into beautiful singing. Full body involvement is encouraged for more effective assimilation of concepts and skills. There is a wonderful group interaction, so that the children enjoy themselves and those around them. This synergy in the class naturally encourages children to participate and excel. As in the other classes in my studio, parents are a vital part of this program. They participate in some (but not all) of the classes, and the ones who take this experience into the home are the ones whose child is successful in the program. Parent education is vital to the success of any child in any field, and music is no exception. Therefore, I strive to keep my parents as informed and encouraged as possible.
I am thrilled to have been asked to serve as a pilot teacher for Let's Play Music curriculum for older beginners. This will be a two-year program for 7 – 9 year olds that teaches the same skills, but at an accelerated level. I will be offering this curriculum this fall, and am so excited to see it unfold!
I also teach private piano students, and love taking these young musicians to the next level of truly making music with the skills they have learned.
How do you think the industry will change over the next decade?
With our current political situation, I am fearful of music and arts not being funded in our schools. This will be devastating not only to our children, but to our society as well.
Pricing:
Periwinkles: (ages birth – 3): $50/month, $250 a semester (15 weeks)
Poppies: (ages 2 – 4): $60/month, $300 a semester (15 weeks)
Prelude: Let's Play Music Year One (ages 4 – 6): $70/month, $700 a year (30 weeks)
Sonatina: Let's Play Music for Older Beginners: $90/month, $900 a year (30 weeks)
Private Lessons: $110/month for 30 minute lessons
Contact Info:
Address: The Music Garden, LLC
2860 Highway 54, Bldg 100, St. 202B
Peachtree City, Ga 30269
Website: www.themusicgardenptc.com
Phone: 7704870079
Email: luanneharms@themusicgardenptc.com
Instagram: The Music Garden PTC
Facebook: The Music Garden
Twitter: @MusicGardenPTC
Yelp: The Music Garden, Peachtree City
Other: The Music Garden, LLC
Image Credit:
Leticia Andrade at www.lehphoto.com